We help Australian and New Zealand companies to connect better with their customers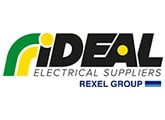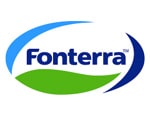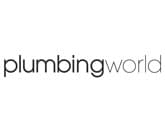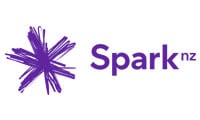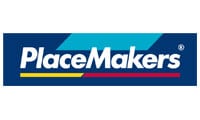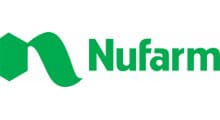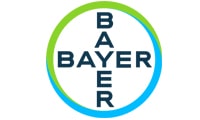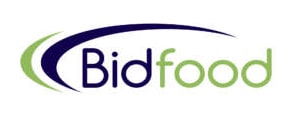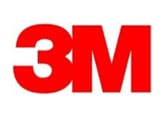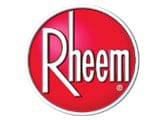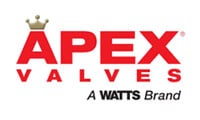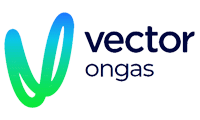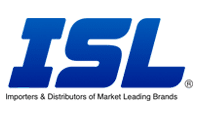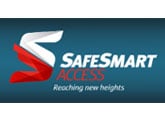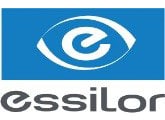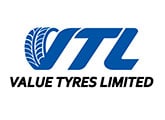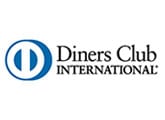 Delivering data-driven initiatives for
B2B loyalty, consumer loyalty
& employee engagement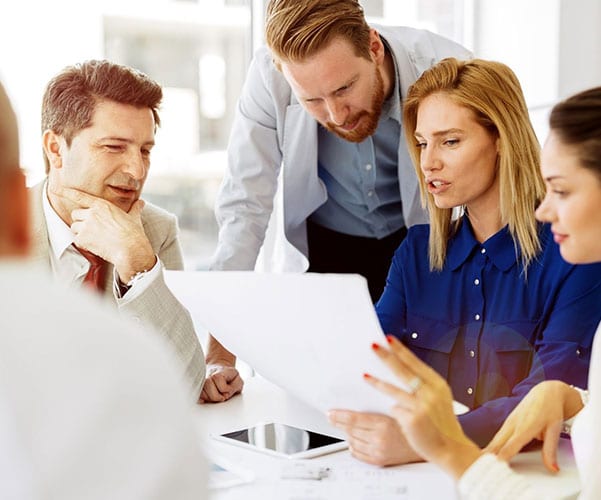 Do your business clients feel recognised? Truly seen?
Using a mix of data and years of experience, we craft B2B loyalty programmes that will work beyond your wildest dreams.
Ask us how.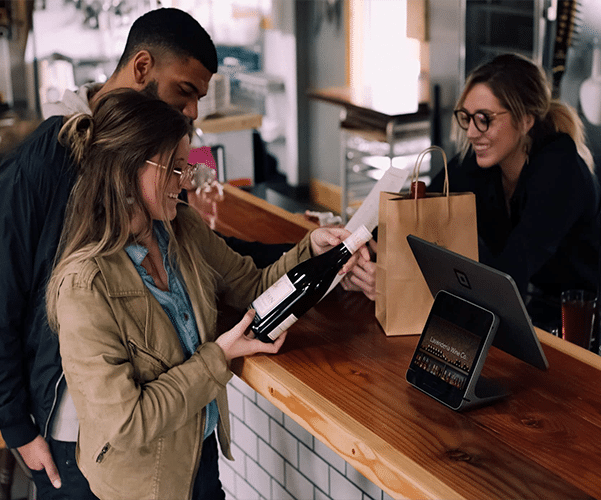 Stand out from your competitors using proven methods.
The bell curve is shifting when it comes to brand loyalty – are you moving with the change in the tide?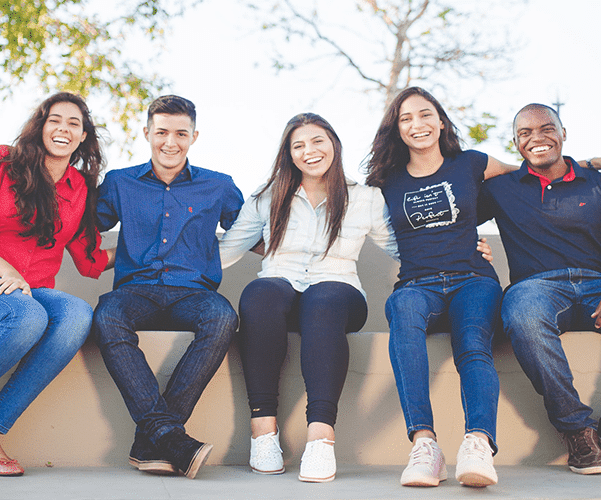 What would more motivated and engaged employees mean in your business?
Great staff are hard to find, let alone keep. It's vital that they feel recognised, rewarded, and inspired to grow.
Take a moment to look at our webinar presented by Reward Paths
our US company
*This video was originally broadcast by The Wise Marketer Group, LLC. All rights reserved. Permission to use has been granted by the publisher.

Loyalty-Led Campaign Proven Successful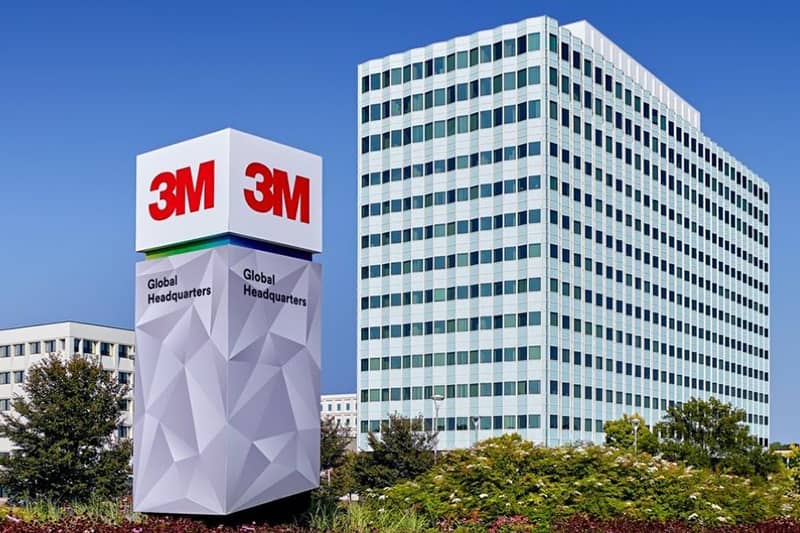 Reward and recognition for 3M staff who go the extra mile

If you don't evolve your Loyalty Programme, prepare for it to die
Why Our Customers Love Us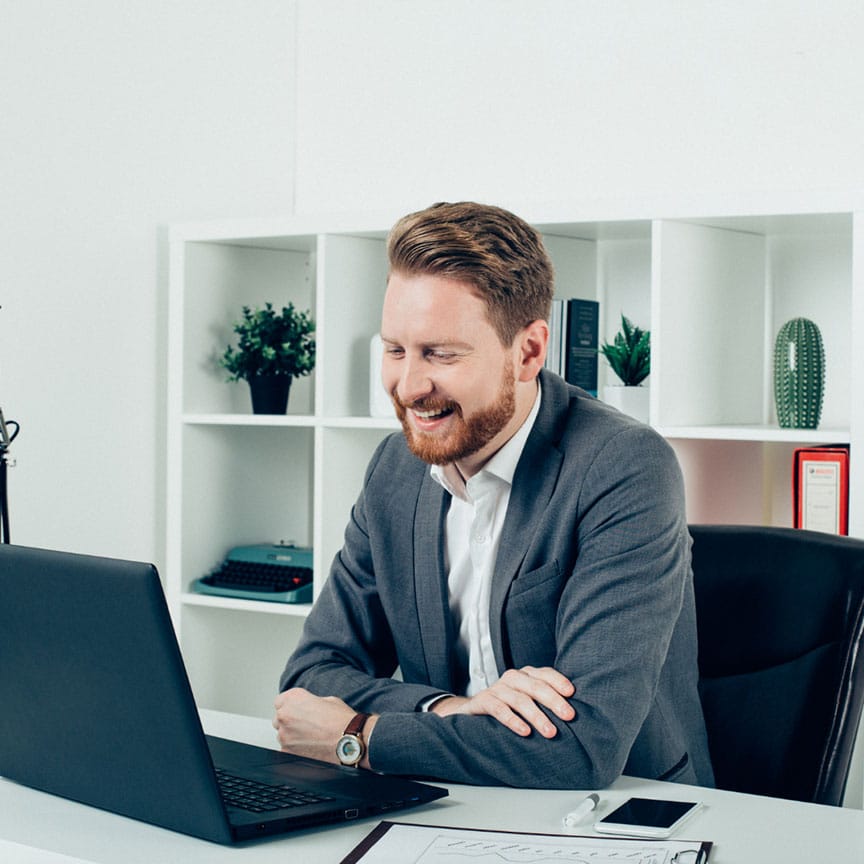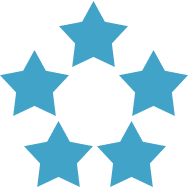 Industry-Leading Service
With over 25 years of experience, and the best office in the country (come and see it).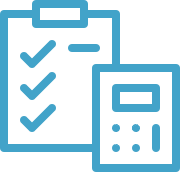 ROI Calculator
When working with us, we aim to prove viability of our projects before we start.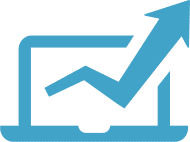 Data-Driven Sales
We don't use gut feel, but well tracked and monitored data.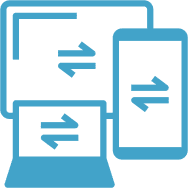 Industry-Leading Platform
We make it easy to see what's happening at your finger tips.